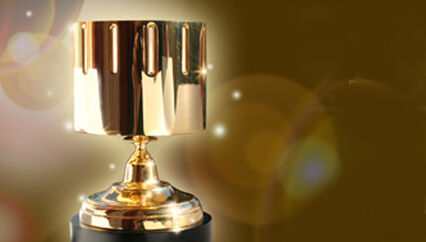 The Annie Award is an American award for accomplishments in animation. The Annies have been presented by the Los Angeles branch of the International Animated Film Association, ASIFA-Hollywood since 1972. Originally designed to celebrate lifetime or career contributions to animation, since 1992 it has given awards to individual films.
Memberships in the ASIFA-Hollywood consist of three main categories: General Member, Patron and Student Member. Joining ASIFA-Hollywood is open to professionals, students and fans of animation, for a membership fee. Selected professional members are permitted to vote for the Annie.
The 42nd Annie Awards ceremony took place on January 31, 2015, on the campus of UCLA.
Ad blocker interference detected!
Wikia is a free-to-use site that makes money from advertising. We have a modified experience for viewers using ad blockers

Wikia is not accessible if you've made further modifications. Remove the custom ad blocker rule(s) and the page will load as expected.